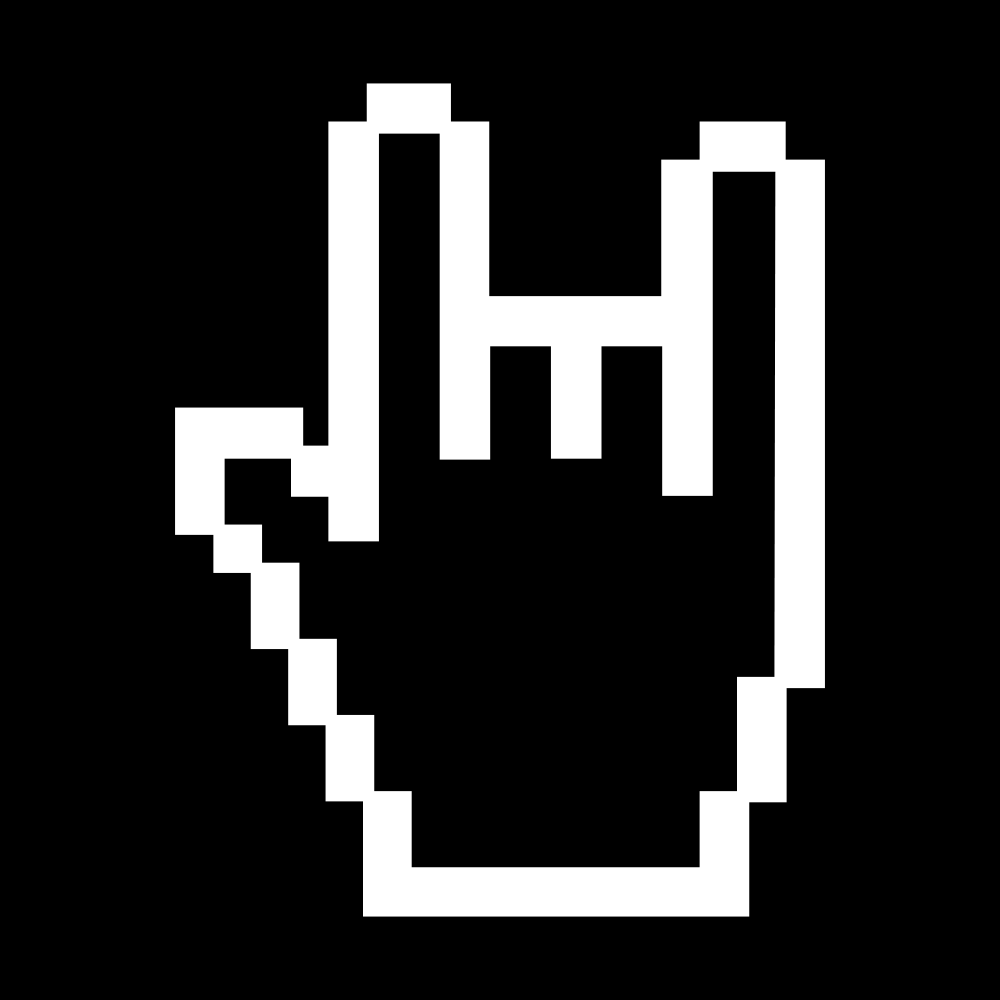 An apple a day
The current circumstances (Covid–19 ©) make our clients realise -more than ever- the urgency of digitization and proactive communication. Immediate steps are taken in collaboration with us, to keep in touch with (new) clients and to reinvent their communication and business models. Looking forward to also help your company with Real Estate and design projects. Creativity rules, now more than ever.
Let's do this… digital of course.
WE ARE PLEASED TO ANNOUNCE THE LAUNCH OF OUR BRAND NEW WEBSITE
A digital business card has never been more important than right at this moment, and it was time for a new digital look for us. In the past couple weeks, we've been working hard on building a brand new website to show the world what we do at Wood&Apples. Especially in these weird times we need to keep creating; keep building; keep fighting.
We want to wish you a warm welcome to our new website, like a good bite from a fresh apple. Be inspired by the awesome projects we've worked on during the past years, get to know our team and don't be afraid to get in touch when you want to work with us!
READY TO ROCK YOUR REAL ESTATE AGAIN