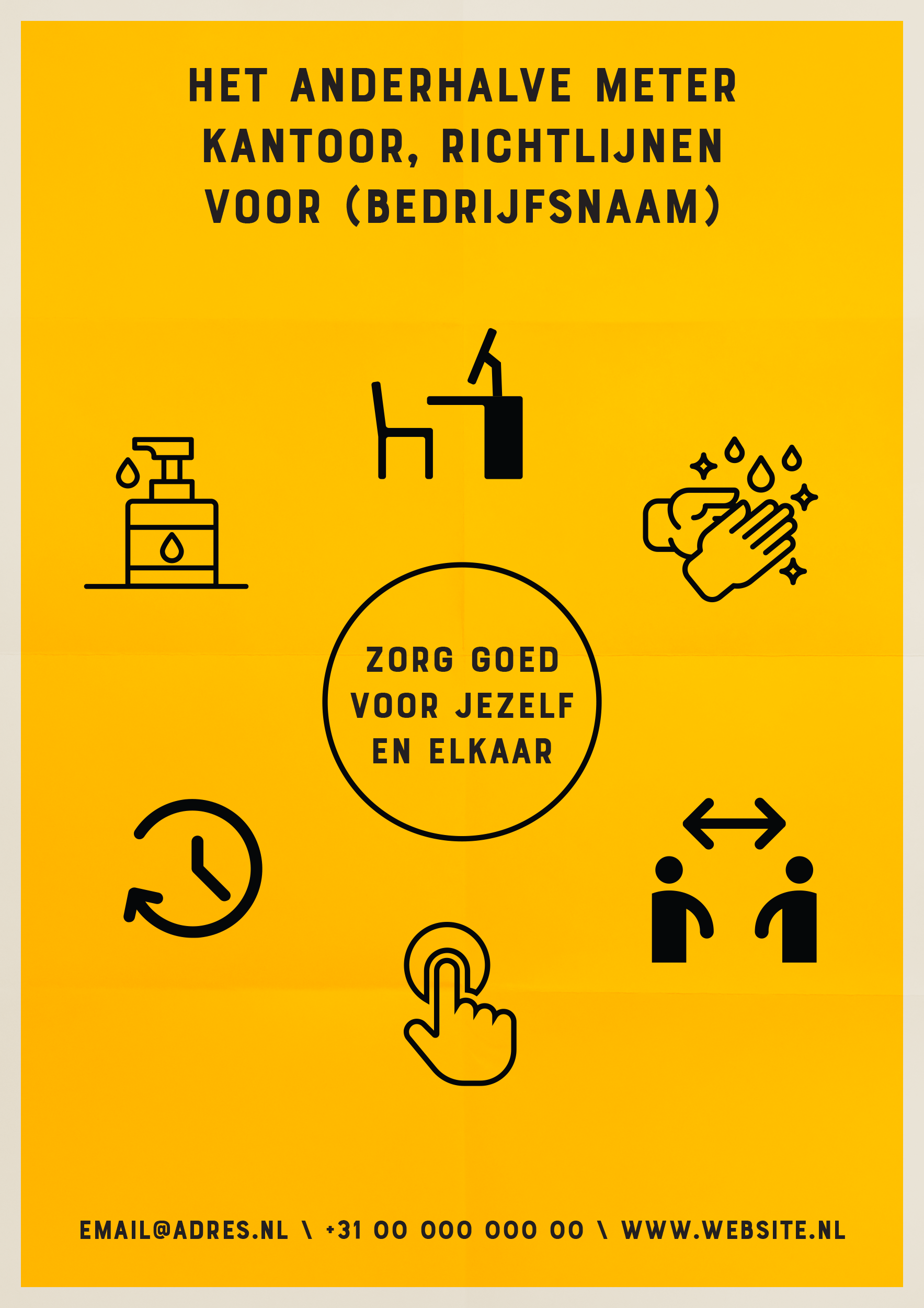 One and a half-meters makers
In light of the Covid-19 situation we have developed the Corona-Proof concept. With this concept we actively help companies and organisations to make their workspaces safe and efficient for the 1,5 meter economy via an easy three-step plan:
Quick Scanning
Planning
Creating
"Online activities or digital solutions are a great tool for this Zeitgeist. But I believe they huge amount of usage will be temporarily as people miss the human interaction at work. To make this need possible we are eager to help companies and organisations to get 1,5meter proof!"

Koen Houtappels, Founder Wood&Apples
This is a time where the wheat is separated from the chaff; which companies are open to being transformative, flexible and dare to use others creativity to get zeitgeist proof. This is where we come in with over 25 years of experience in real estate concepting, (public) space design and creative solutions for a future-proof tomorrow. We wish for you to find the advice and support you as a client need to be prepared for any kind of change from today on, and we think Anderhalve meters makers ('one and a half-meters makers') is a great start. You can get in touch via info@woodapples.nl or just give us a call at +31 6 46352943!